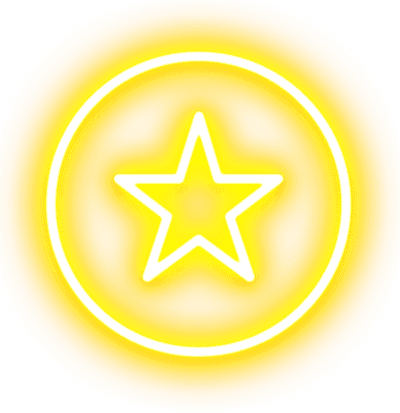 Collection:

Living Room Neon Signs
Grab now with



Set the perfect ambiance and express your unique style in your living room with our exquisite collection of LED neon signs.
We're proud to present a curated selection of captivating designs that will elevate the atmosphere of your living space. Whether you desire a cozy and inviting vibe or a striking centerpiece, our living room LED neon signs are sure to make a lasting impression.
Discover our diverse collection below and find the perfect sign to illuminate your living room in a whole new light.