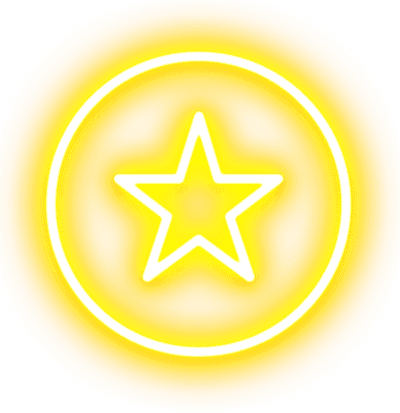 Collection:

Rad Man Cave Neon Signs — All LED, No Problems
Grab now with



We get it. You've got work, family and friends to balance. Sometimes you just need a place that says 'Hey, that's me.' Radikal makes premium
neon signs
to help make your man cave yours. From AMG to fishing, we've got you covered. Our LED signs burn brighter and greener so you can sit back without having to worry about maintenance in your temple… err… man cave.
We've Got Range
At Radikal Neon, we make neon signs for everyone. It doesn't matter if your love is for fishing or video games — we've got neon for you. Our neon signs light up both man caves and offices all over.
We Ship Quickly
Once you've ordered and approved the design sent to you, you won't have to wait long to hang up that cool new LED neon sign in your man cave. If you're an agency, you can look forward to our expedited shipping service. We'll get our signs to you in record time so you can focus on dazzling your customers right away.