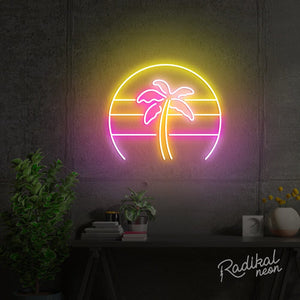 From Miami to Tokyo: Everything You Need for Your Neon Sign
Our neon signs are all-inclusive. You'll receive your design proof prior to production to ensure your order is to your satisfaction and error-free. Your neon sign includes a complimentary wall mounting kit so you can get set up in minutes. It's as easy as hanging a painting, only cooler.
No Downside, Only Good Vibes
Did you know that LED neon signs are much safer than traditional neon? They don't run hot or use as much electricity so even though it looks like Miami, this neon sign won't leave you feeling burnt. They also happen to be more affordable, shine brighter, and don't make that annoying buzzing sound that traditional gas or chemical-based neon does.
Keep Miami Shining By Caring for Your Neon Sign
Who needs tropical paradise when you have a neon sign that looks like this? Let's keep it looking as good as it did when you first got it with our insightful guide to cleaning and maintaining them. Can't find the information you seek? Contact us anytime, we're happy to help.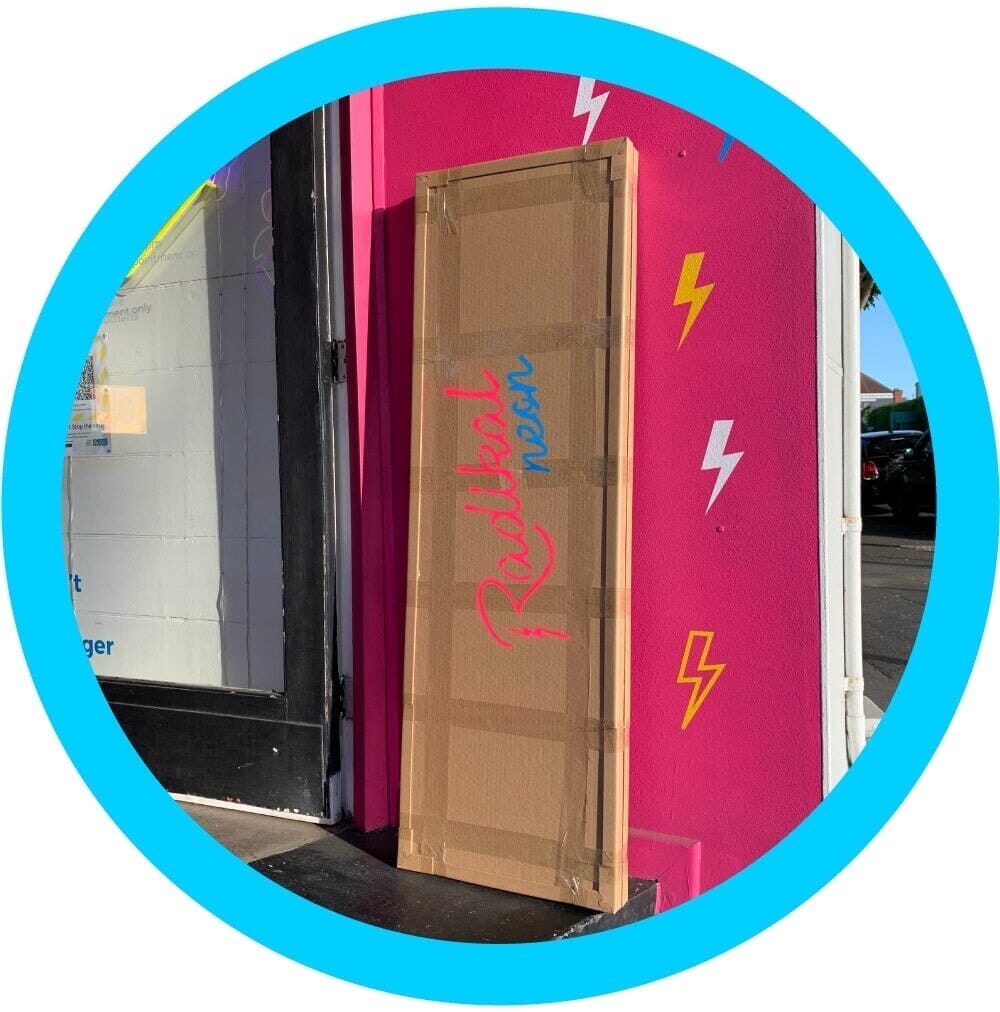 Safely Packed & Fully insured.
Don't worry! We've got you covered until you receive your sign, and put it on your wall!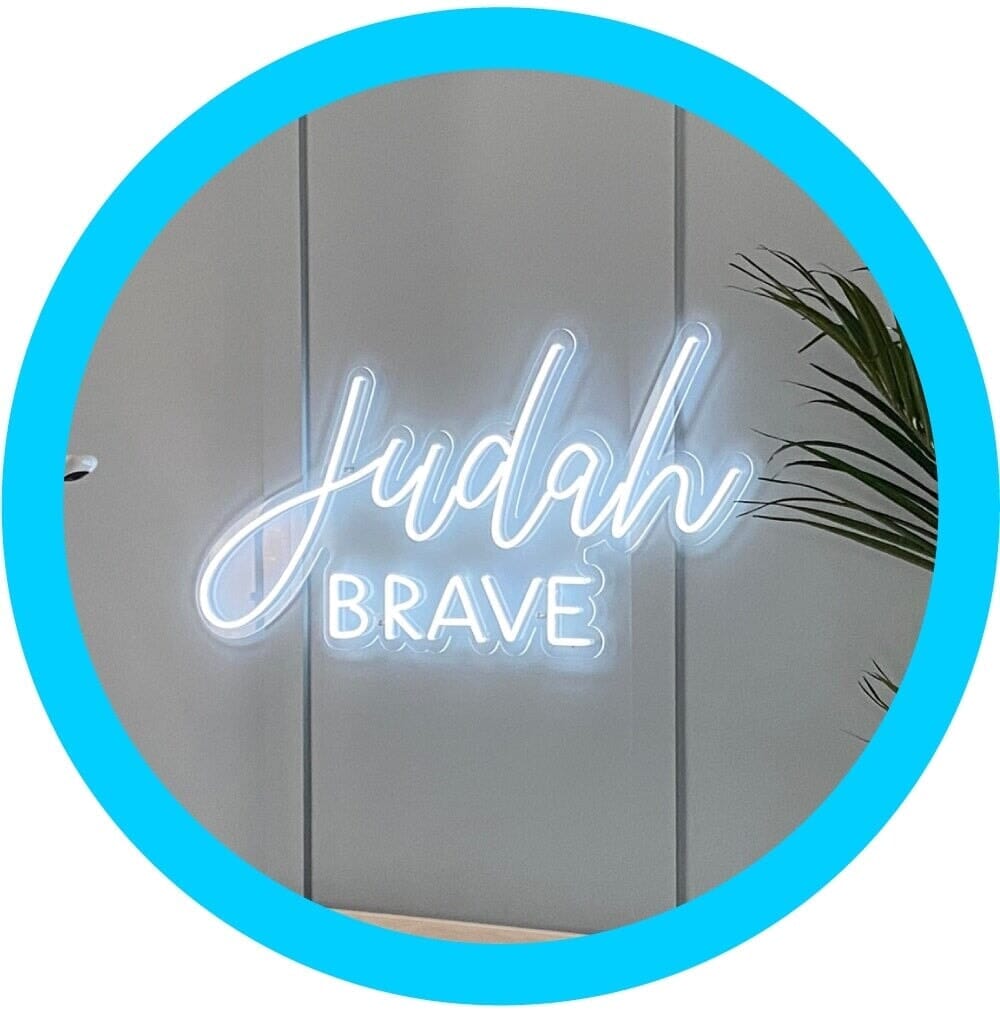 Simple to hang.
We provide a free wall screw kit with each sign, it's like hanging a painting!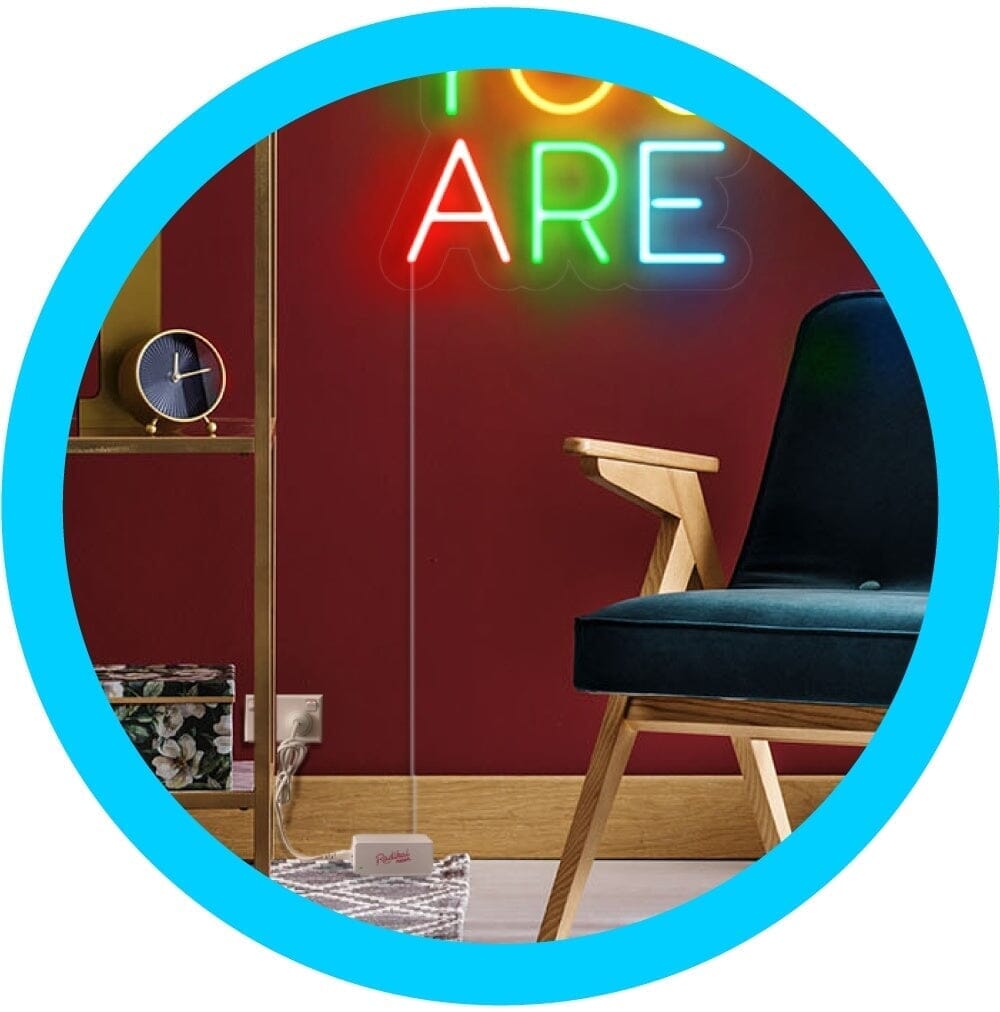 Plug-in and play!
Simply plug your sign in to light up! We'll provide the correct plug for your location too!