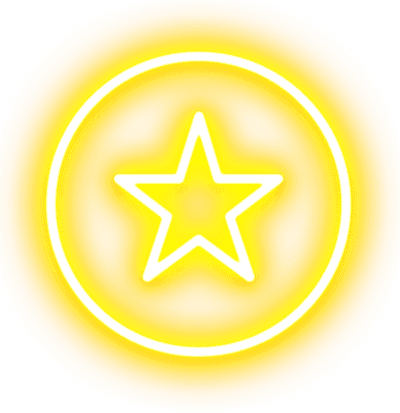 Collection:

Neon Signs for the Home Bar
Grab now with



Create a luxurious ambiance in your exclusive home bar with our curated collection of neon signs.
Radikal Neon presents an exquisite array of mesmerizing designs that will transform your personal oasis into a haven of refined taste and opulence. Our home bar LED neon signs offer a seamless blend of sophistication and style.
Check out our handpicked selection below and discover the perfect sign to illuminate your home bar with an unmatched aura of elegance.