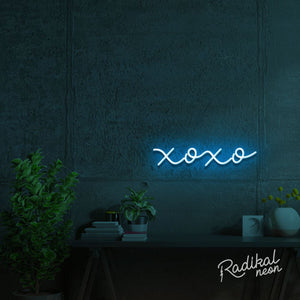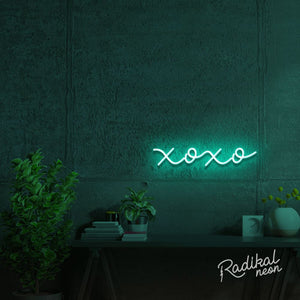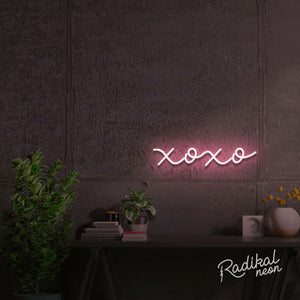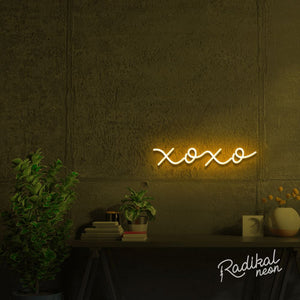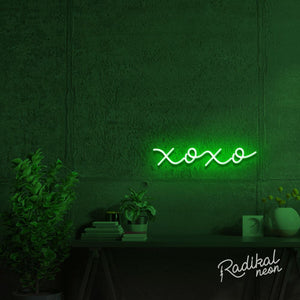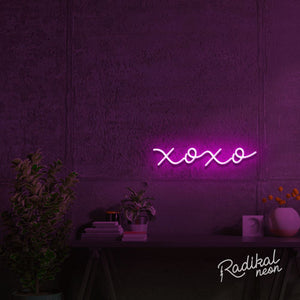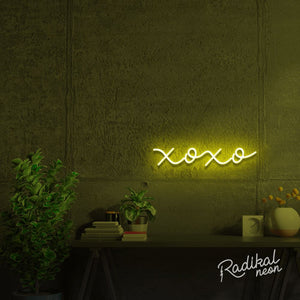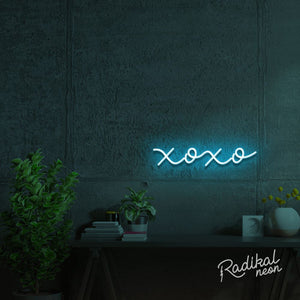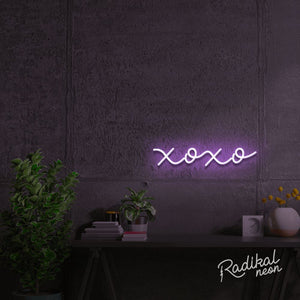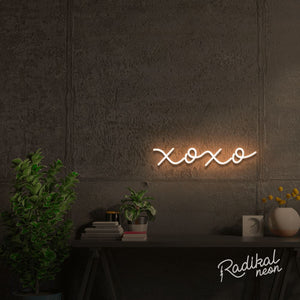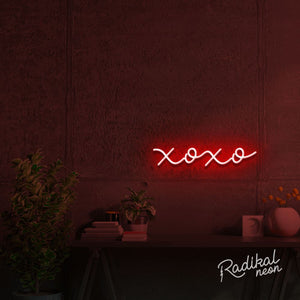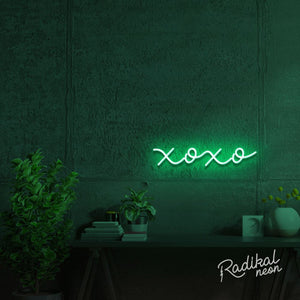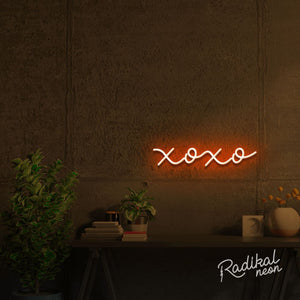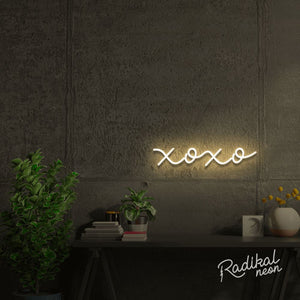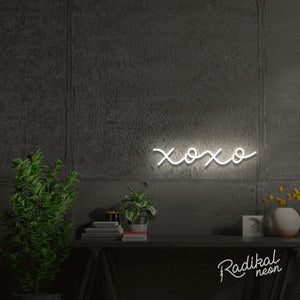 The Most Chic XOXO Neon Sign In Town
If you've been missing the scandals, glamor, and the shimmering lights of Gossip Girl saga, this XOXO LED sign is exactly what you need. Inside the box, you'll find everything you'll need to hang the sign up — including a free wall screw kit and region-appropriate plugs. All you have to do is plug it in!
Nothing Says XOXO Like A Neon Sign
Radikal's LED XOXO signs boast robust construction thanks to our high quality materials. Once you've plugged it in, you get the classic aesthetic of neon without worrying about the sign heating up or even that signature buzzing you'd get from a gas neon sign. It's also incredibly easy to maintain!
Got Questions?
If you've got a question about our XOXO neon sign, feel free to reach out to us! We've also got an excellent FAQ page with detailed answers that might help you out. Whether it's the free worldwide shipping or the 12 month warranty, Radikal Neon is all about your satisfaction.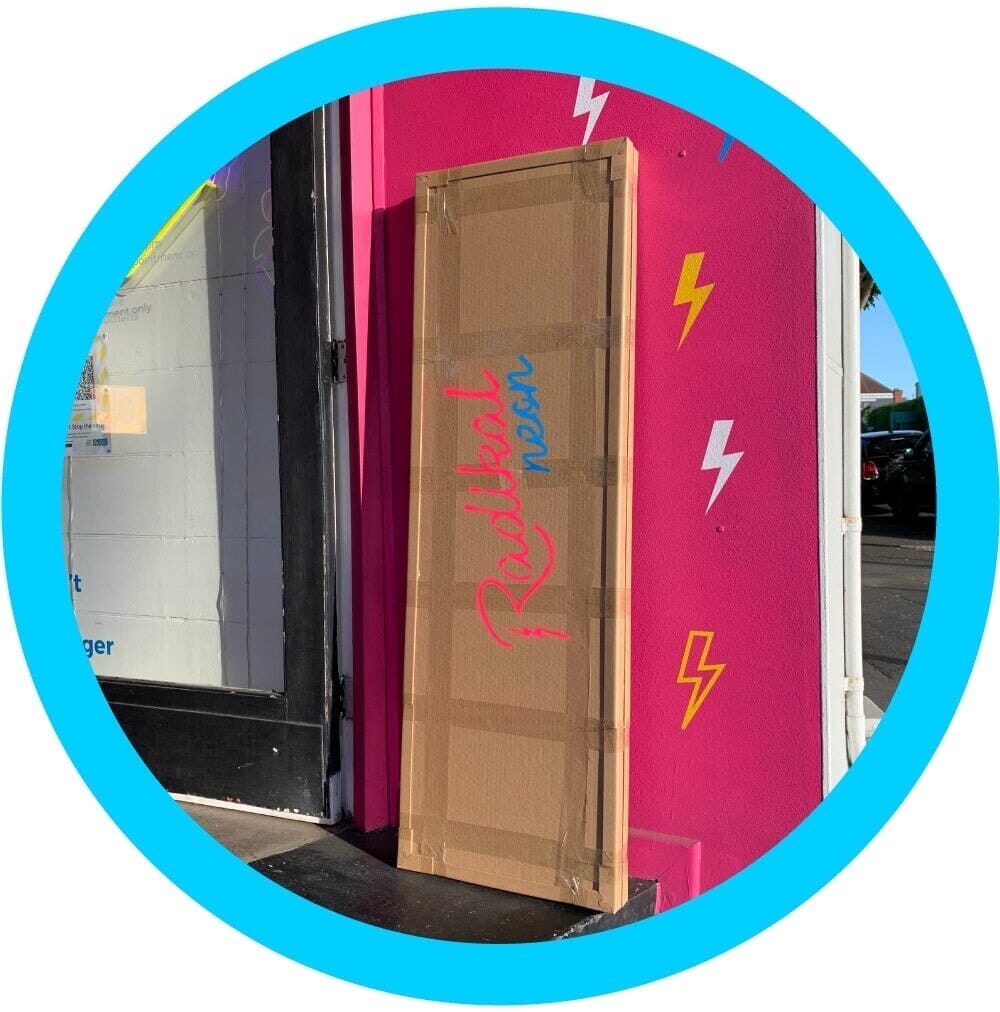 Safely Packed & Fully insured.
Don't worry! We've got you covered until you receive your sign, and put it on your wall!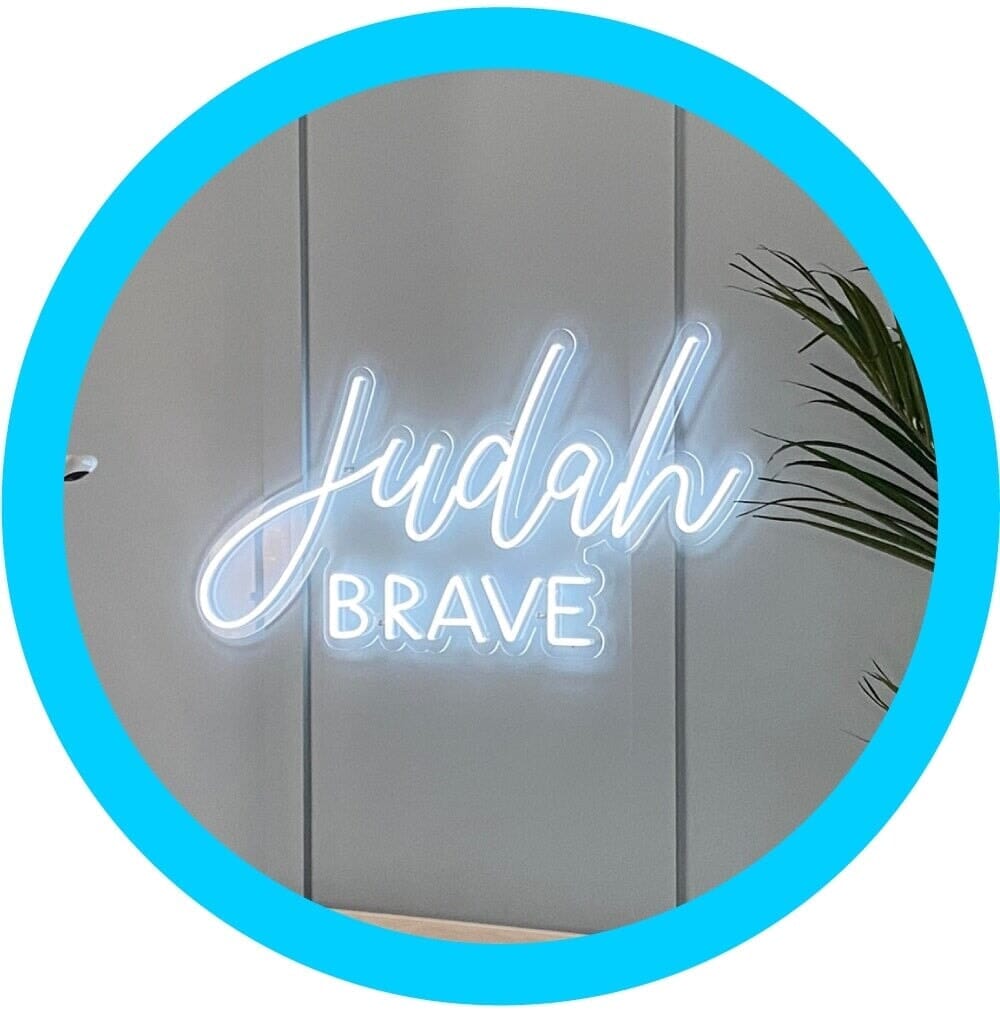 Simple to hang.
We provide a free wall screw kit with each sign, it's like hanging a painting!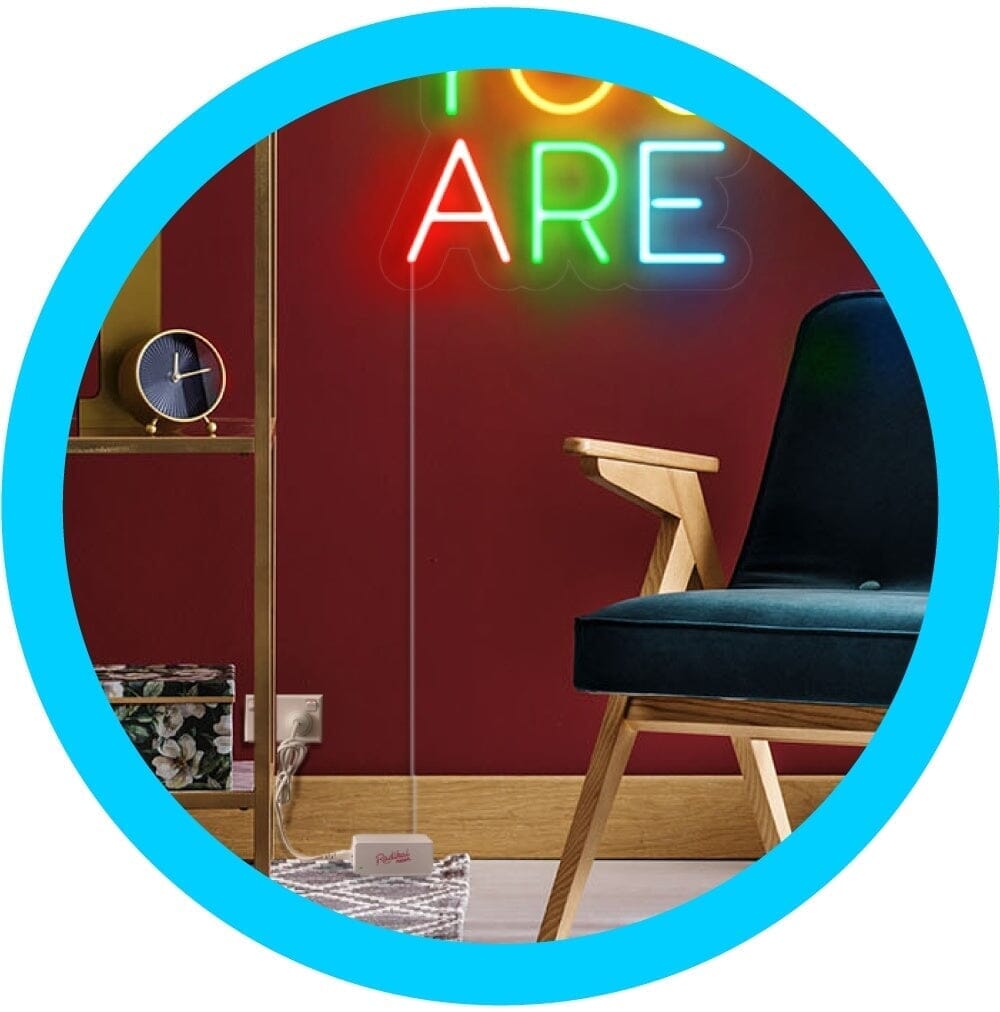 Plug-in and play!
Simply plug your sign in to light up! We'll provide the correct plug for your location too!