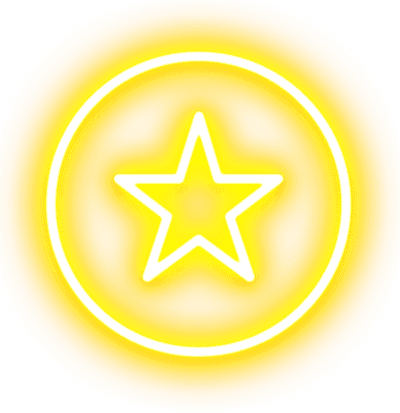 Collection:

Neon Signs for the Garage
Grab now with



Elevate the style of your garage and showcase your passion for cars with our collection of LED neon signs.
From Radikal Neon, these signs are designed to add a cool and retro vibe to your garage space. Whether you're a car enthusiast, a mechanic, or simply want to enhance the atmosphere of your workspace, our garage LED neon signs are the perfect choice.
Explore our collection below and find the perfect sign to illuminate your garage.