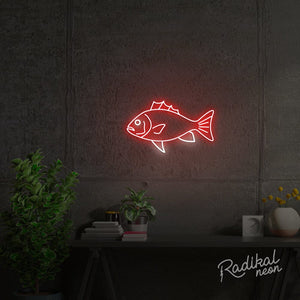 The Easiest Catch
Unlike a real fish, this fish neon light is more than just an easy catch. In addition to securely packaging your sign, we include the region-specific plugs you need to set up your sign and a free wall mounting screw set. You'll have everything you need to mount your sign all conveniently provided together. We'll get your red snapper fish neon sign to you within 12-20 days.
There's Nothing Fishy About This Neon Sign
All our signs are made to order so that you get a beautiful new sign delivered to your door. Our team uses high-quality materials to create every sign. We use a transparent acrylic backing to help facilitate the mounting process and give your light strength. Our designers hand bend durable PVC tubes to create your masterpiece and then pack it securely before we ship it out.
Catch Some Inspiration
The Snapper fish neon sign is a great feature piece for a funky restaurant or bar, or a great decor piece for your cottage or kitchen. Find your perfect design accent at Radikal Neon. Check out our innovative designs with our gallery and get inspired!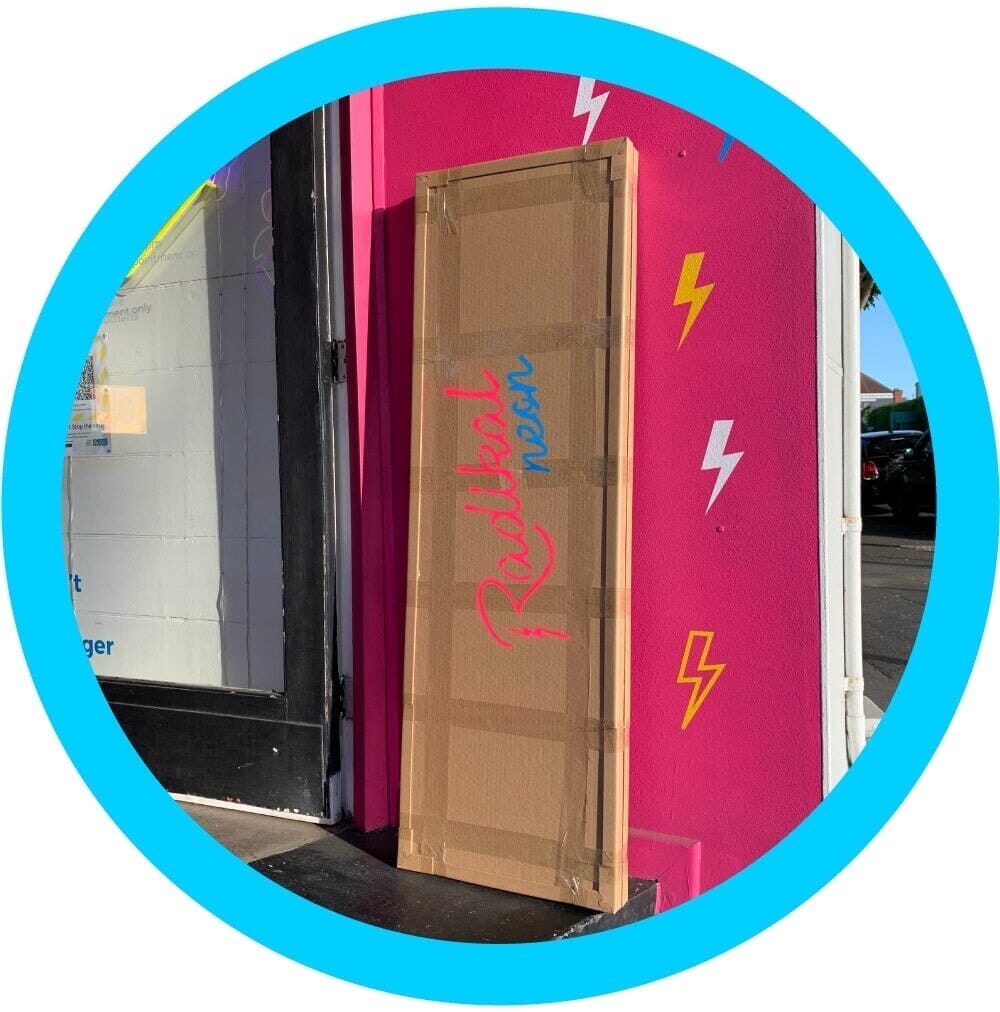 Safely Packed & Fully insured.
Don't worry! We've got you covered until you receive your sign, and put it on your wall!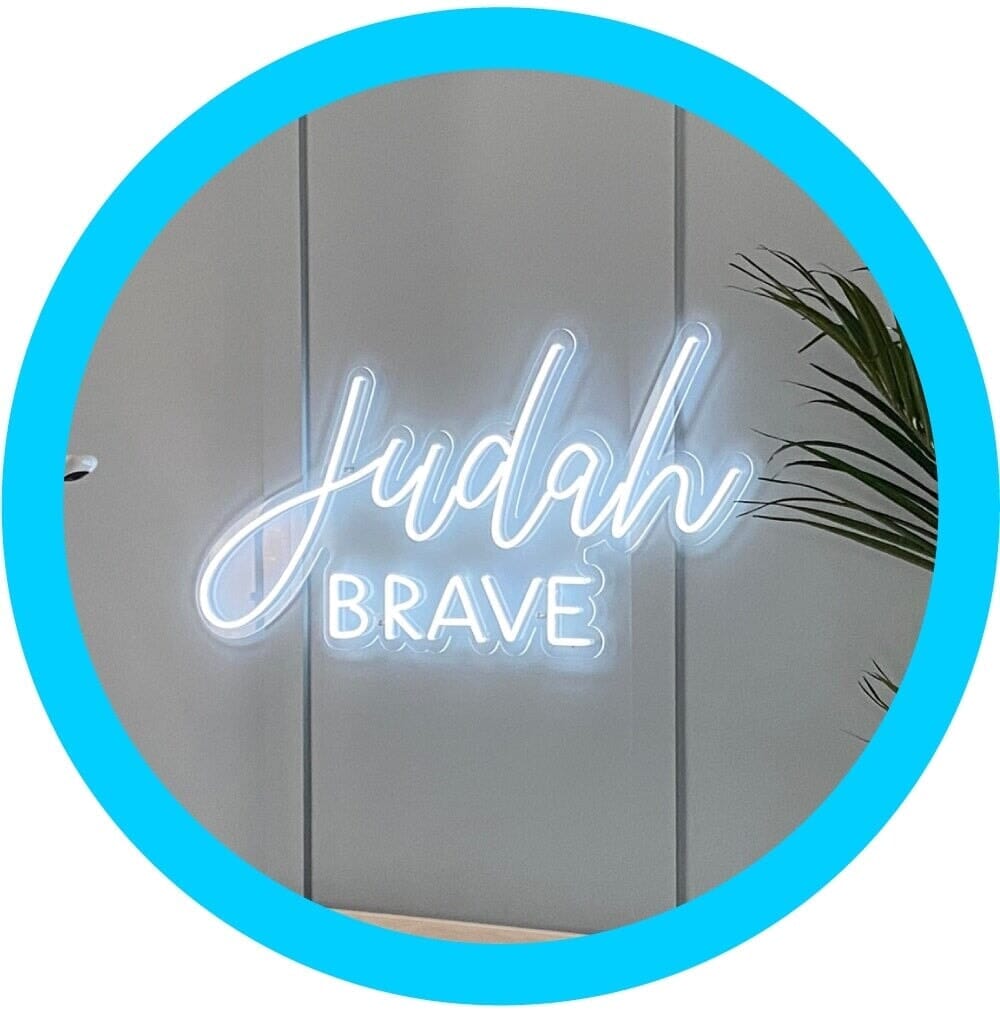 Simple to hang.
We provide a free wall screw kit with each sign, it's like hanging a painting!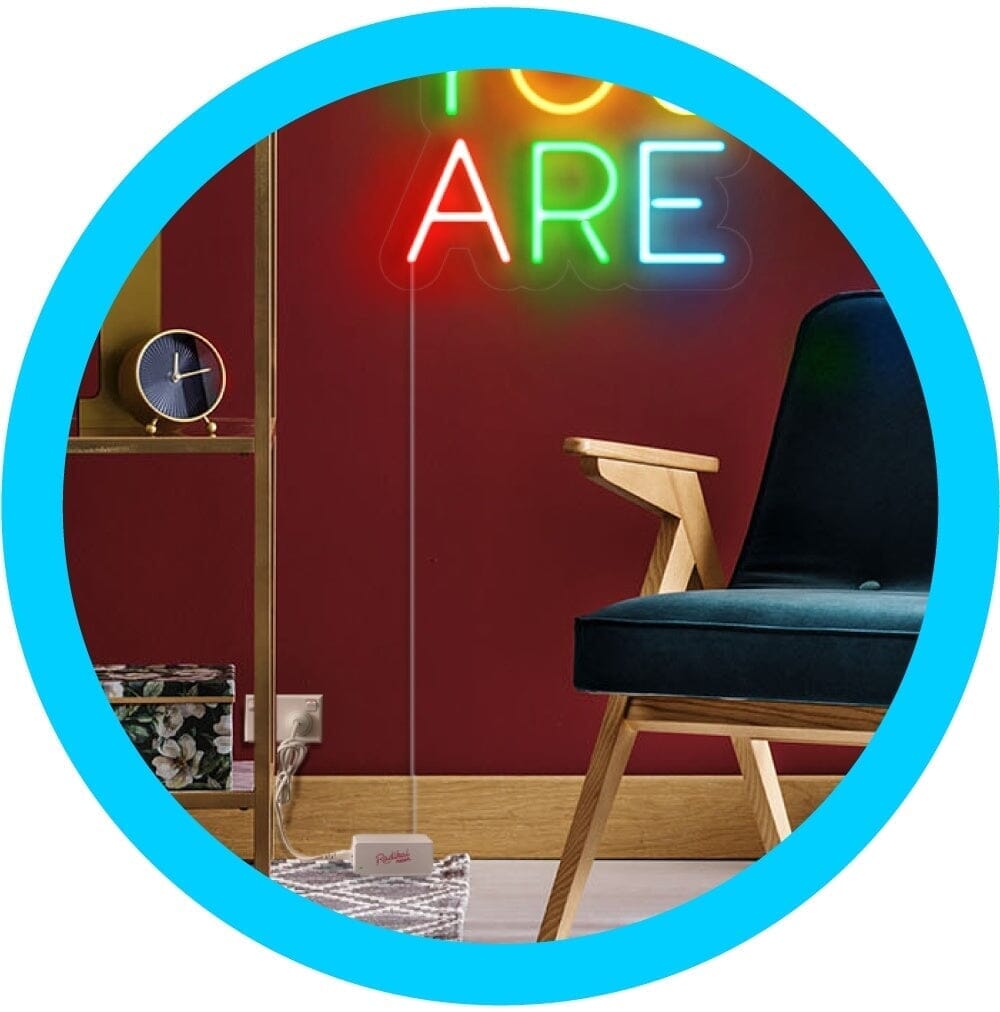 Plug-in and play!
Simply plug your sign in to light up! We'll provide the correct plug for your location too!