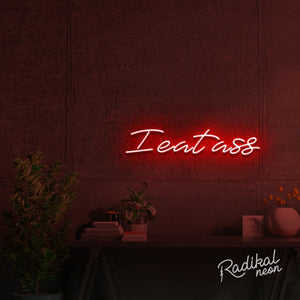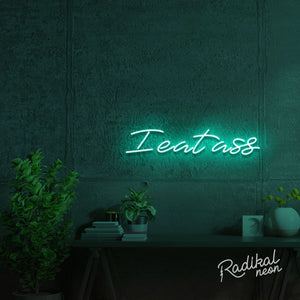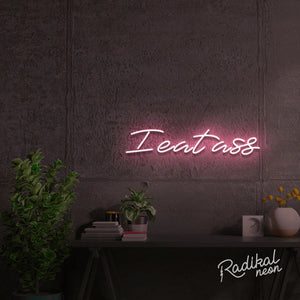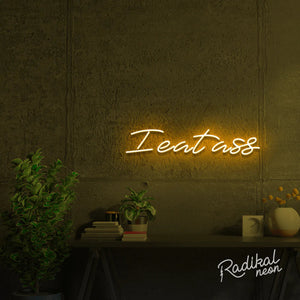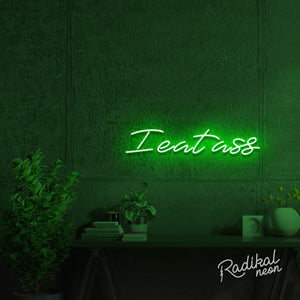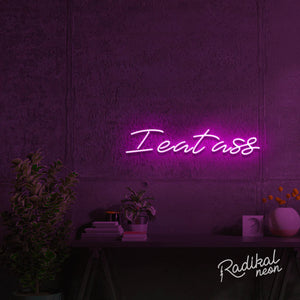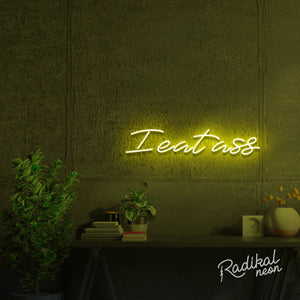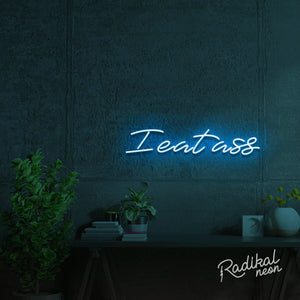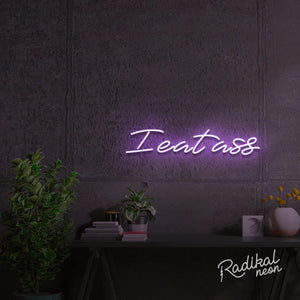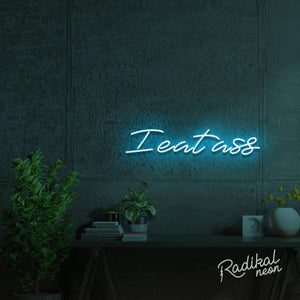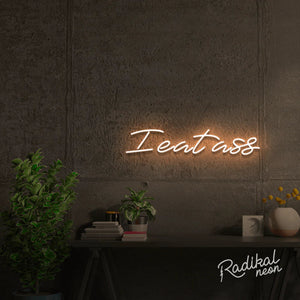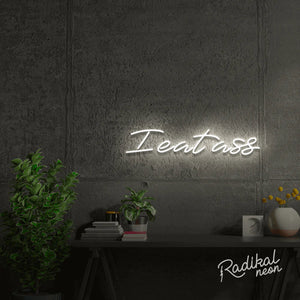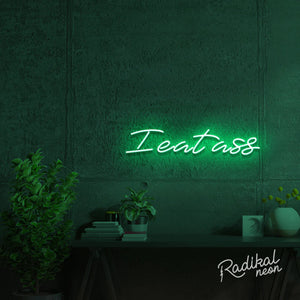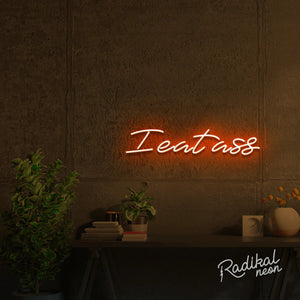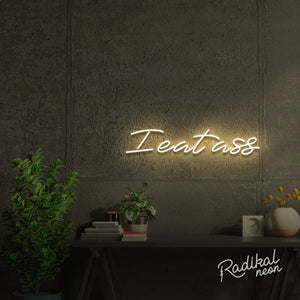 Ditch the Subtlety with this Sexy Neon Sign
Maybe you scare off some of your guests. That's fine. You don't have compatible interests. This neon sign can single-handedly change up the vibe of the space it's in. It's really easy to set up too. Just use the complimentary wall-mounting screw kit that's included in the box. We'll make sure to send you the sign with the correct electric plugs for your country.
Rad Signs, Rad Service
At Radikal Neon, we handcraft each sign per your specifications. Your purchase includes a 12-month warranty for electrical damage and natural breakage. Get quick turnarounds on your order and free international shipping when you shop with us!
Create Your Own Neon Sign in Minutes!
Maybe this 'I eat ass' neon sign isn't your brand of sexy. Check out more naughty neon signs from our collection, or create your own! It takes minutes with our custom neon builder. We guarantee you'll be happy with the results. All custom orders also include our one-year warranty.
If you have questions about our products or our service, feel free to consult our FAQs or simply call us.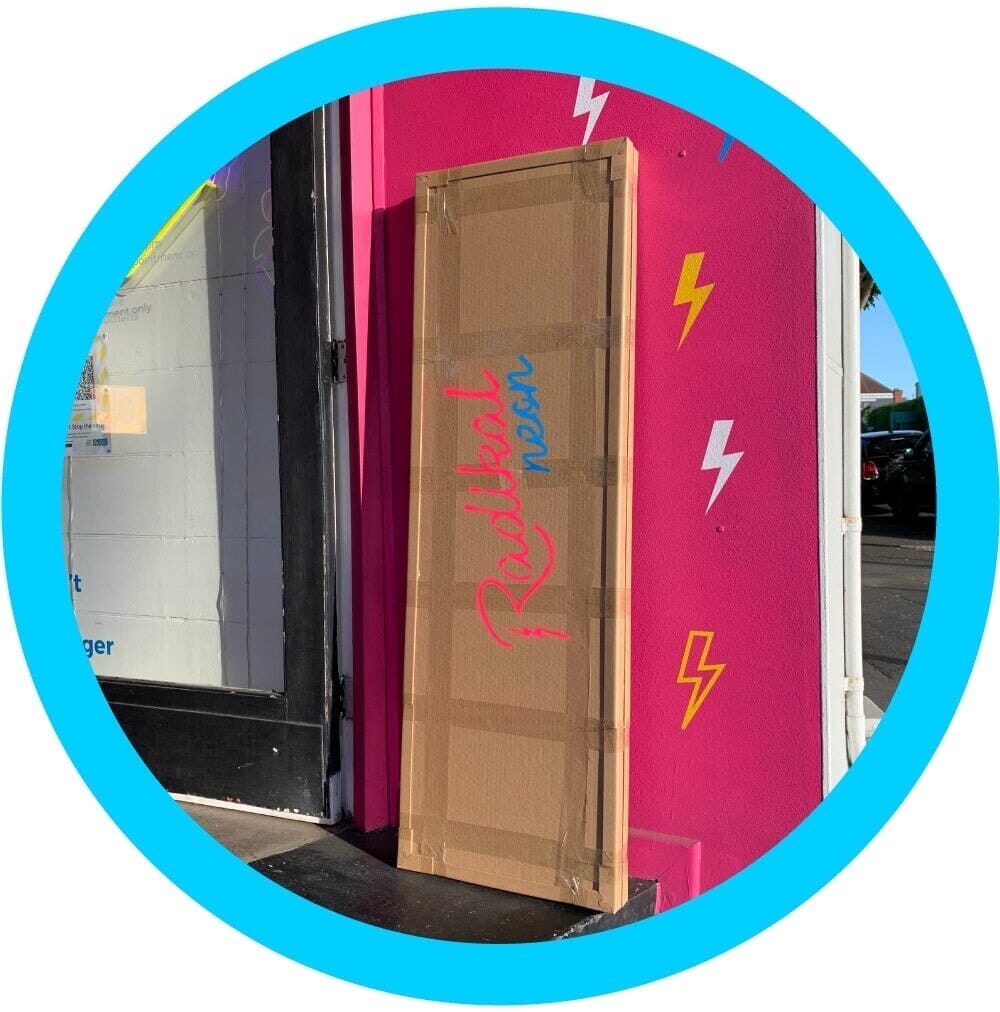 Safely Packed & Fully insured.
Don't worry! We've got you covered until you receive your sign, and put it on your wall!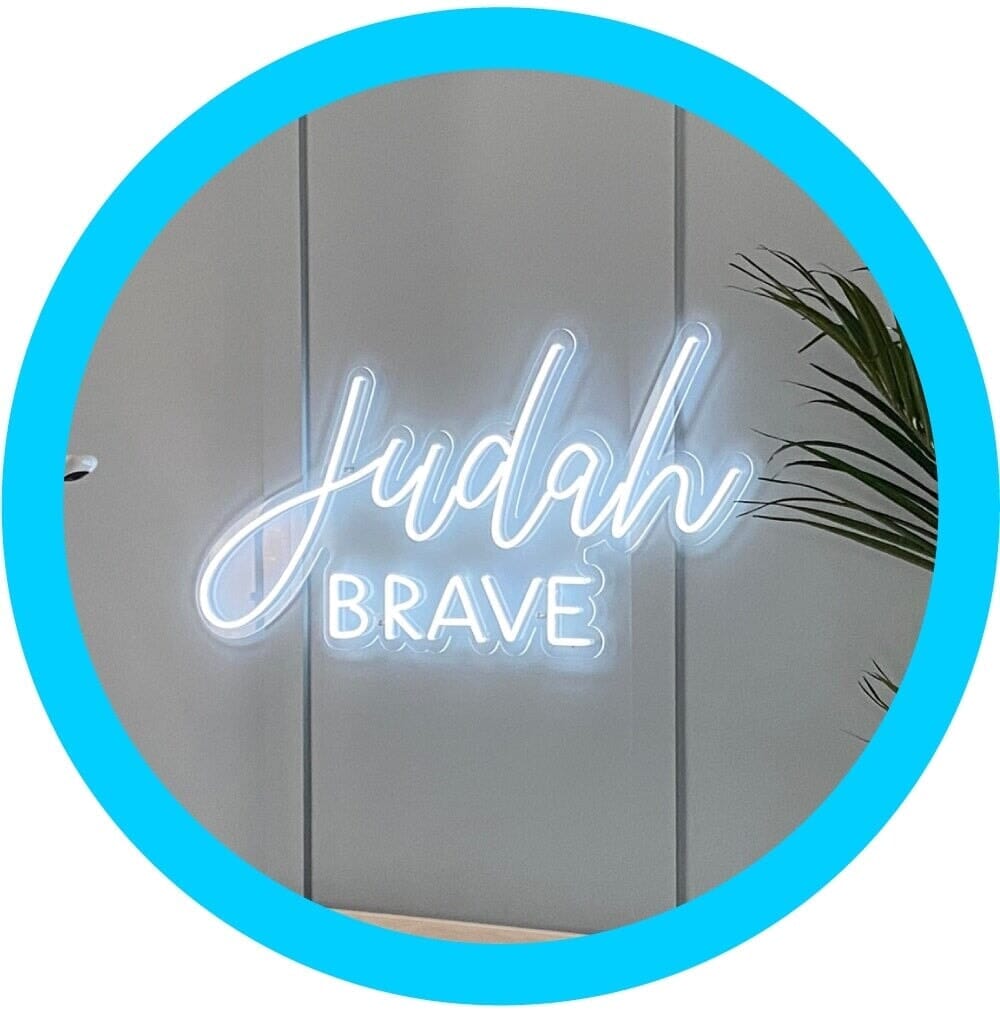 Simple to hang.
We provide a free wall screw kit with each sign, it's like hanging a painting!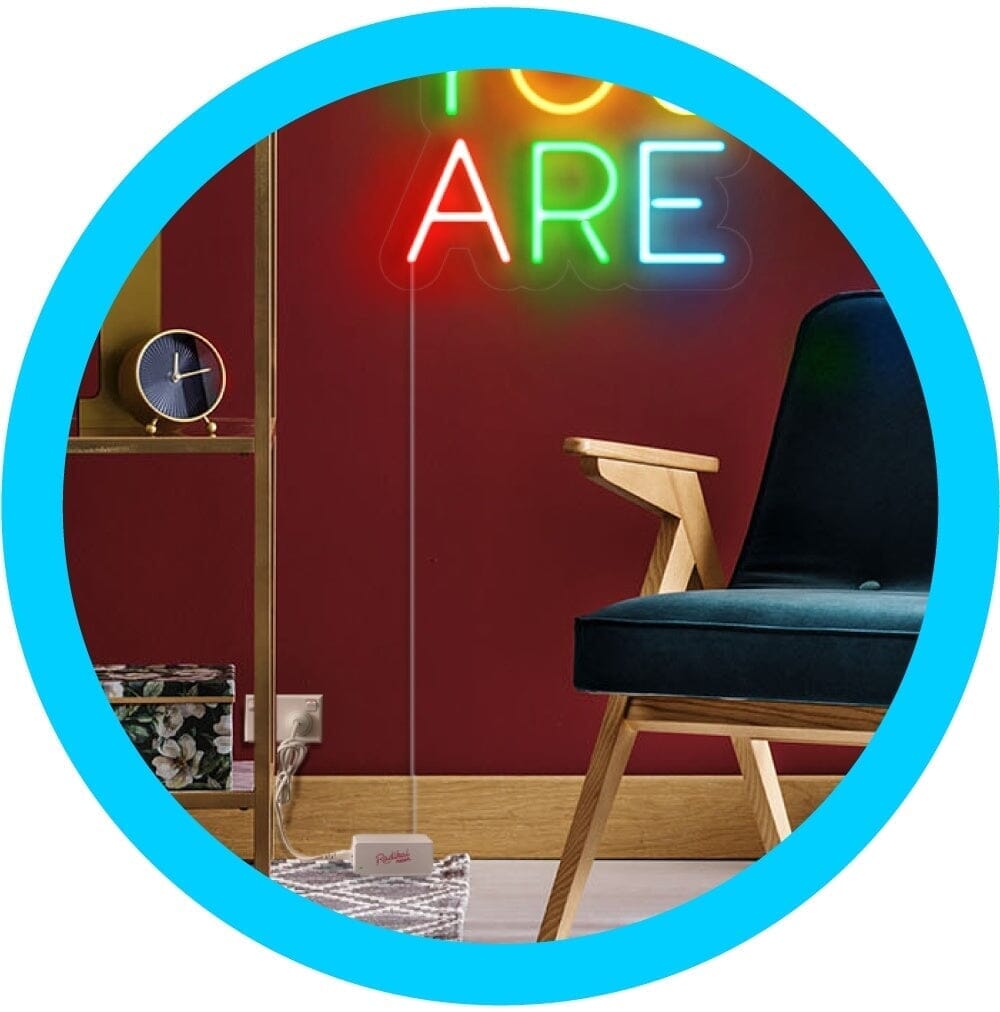 Plug-in and play!
Simply plug your sign in to light up! We'll provide the correct plug for your location too!
What's on the menu? (I eat ass)