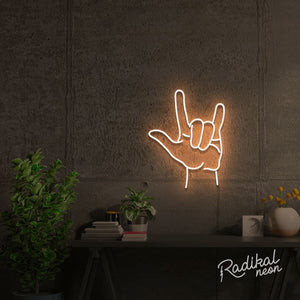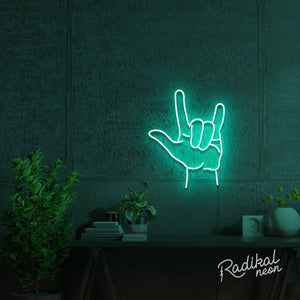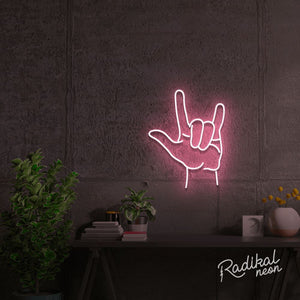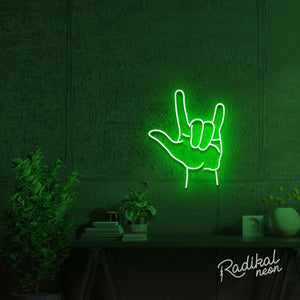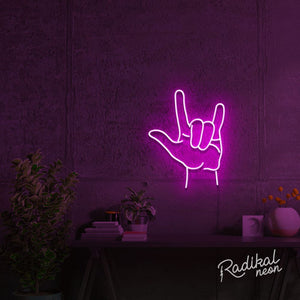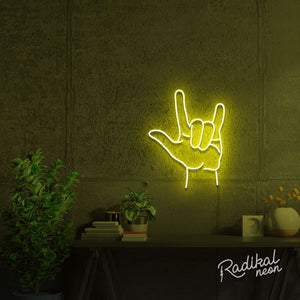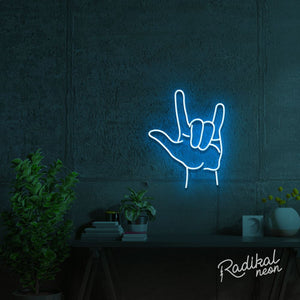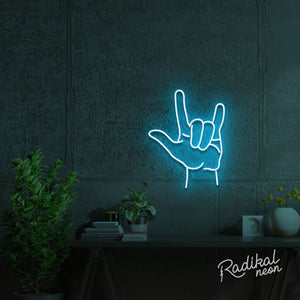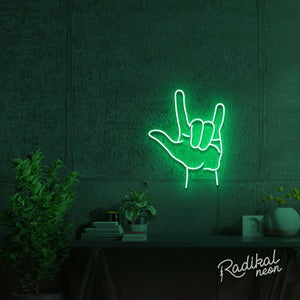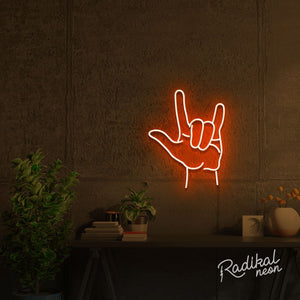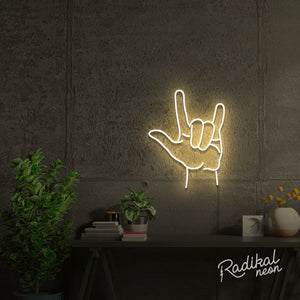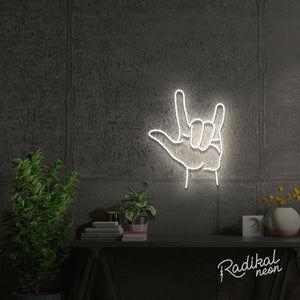 Rock On In Style With a Rad Neon Sign
Vibing out has never been easier. Whether you're setting the vibe with a musical neon sign or setting up the man cave with a low-key light, our neon signs come equipped with everything you need, right out of the box. Hang your sign up with our free wall screw kit and power on with our region-appropriate plugs, wherever you are.
LED Neon Signs That Rock On All Night
Signs like these weren't made to be dim. Our LED neon signs give you all the brightness and longevity you could want, without any of the downsides of a traditional neon sign. These signs are cool to the touch even after extended use and can easily be cleaned. Learn more about getting lit with Radikal at our FAQ page.
Create Your Own Rock Neon Sign, We'll Give You a Hand

If you're on the hunt for a more personalized neon sign, we can make that happen too. Head on over to the gallery to get inspired by one of our many rad designs. Once you're ready, make your own neon sign with our free online builder for a sign that's uniquely you.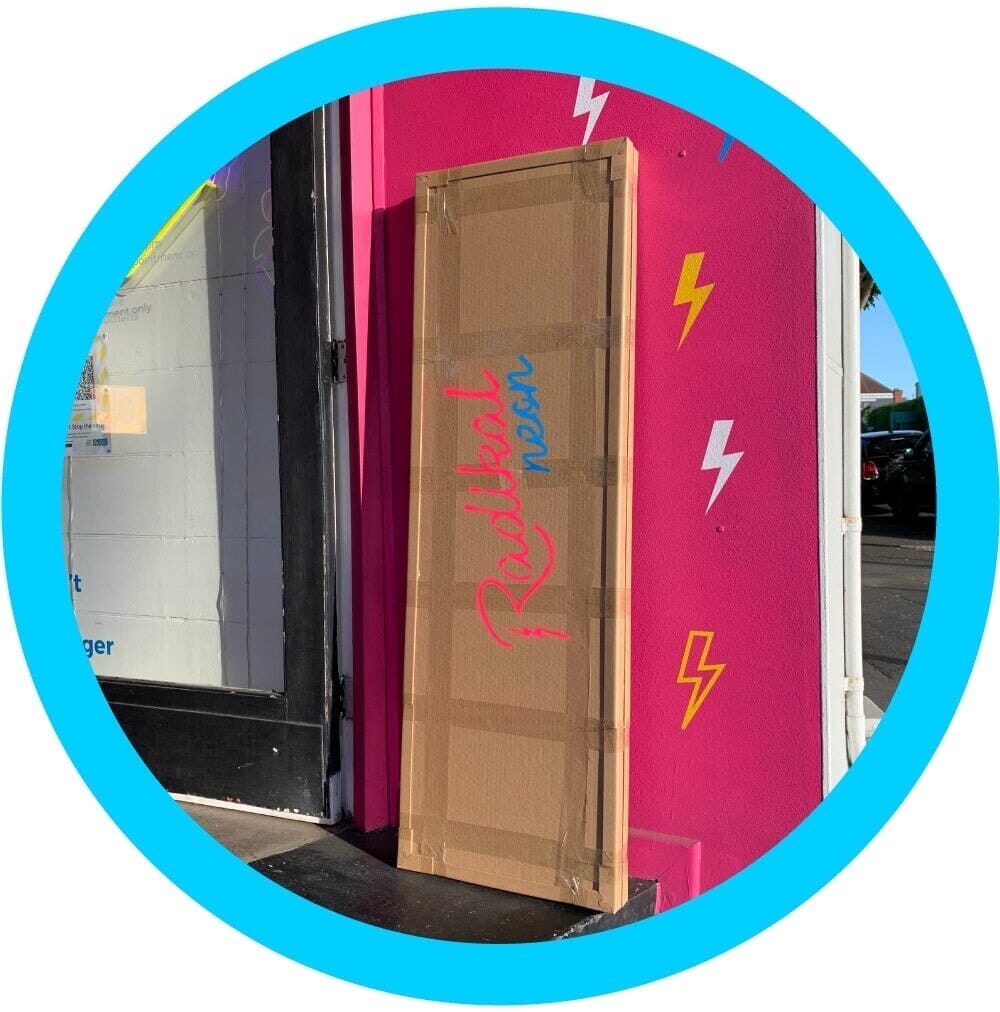 Safely Packed & Fully insured.
Don't worry! We've got you covered until you receive your sign, and put it on your wall!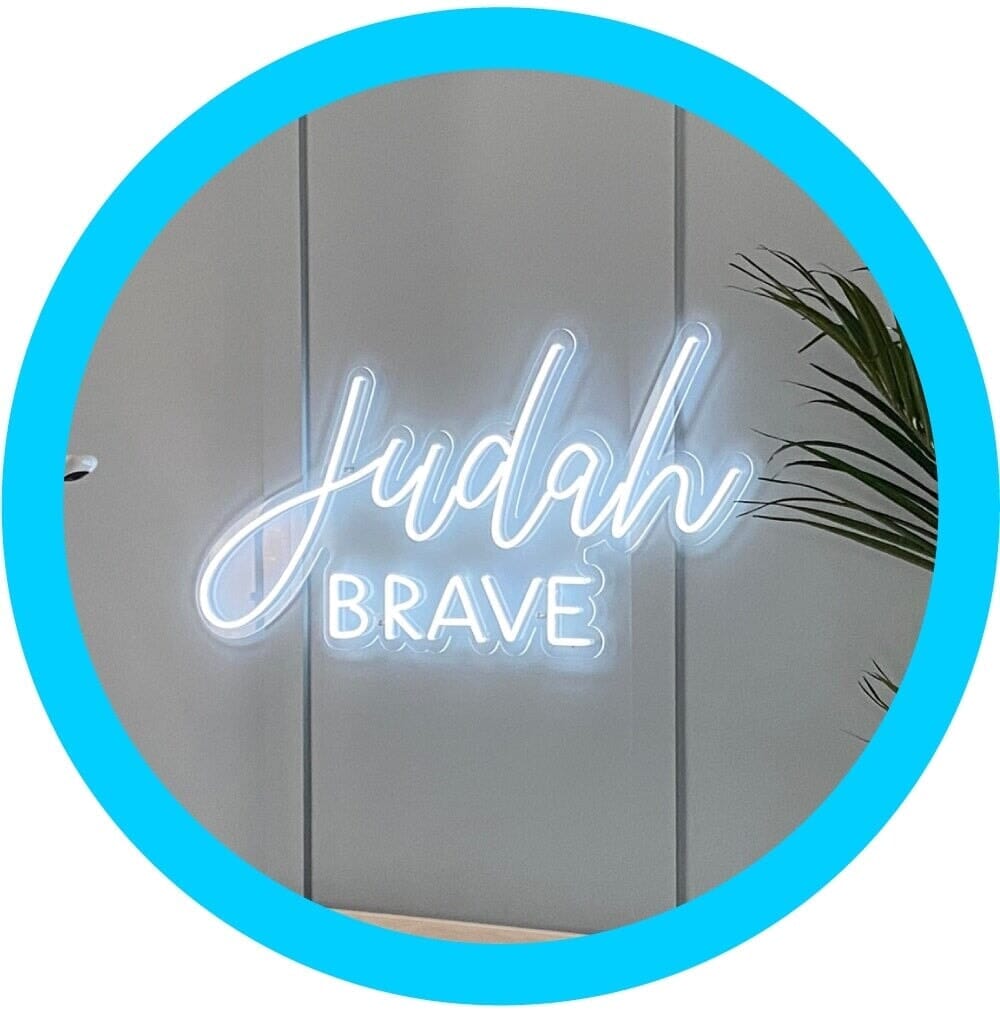 Simple to hang.
We provide a free wall screw kit with each sign, it's like hanging a painting!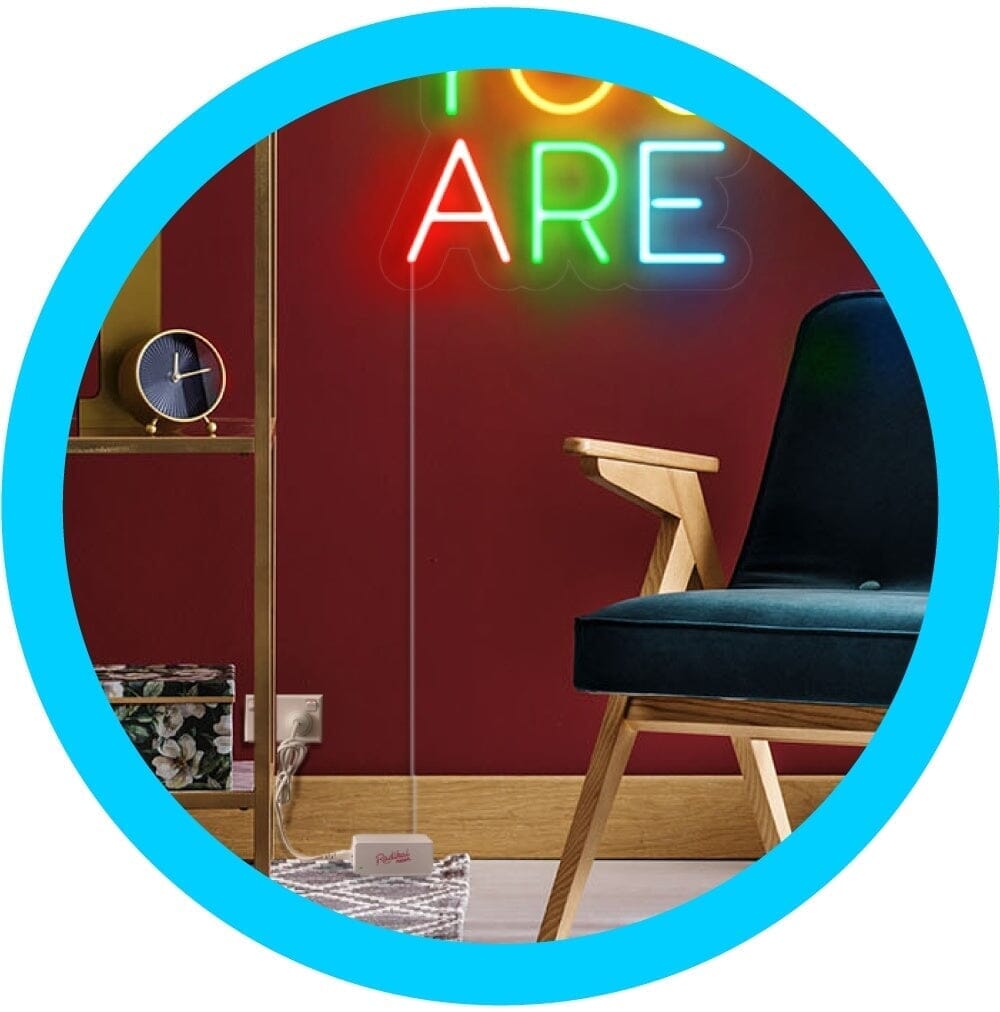 Plug-in and play!
Simply plug your sign in to light up! We'll provide the correct plug for your location too!